About Us
Parkwood & Cavanaugh is a family run customs broker with customer service at our core. From the moment you call or walk in to meet with us, we make sure that all of your shipments are given careful attention and consideration from start-to-finish—right down to how to calculate the right duty and taxes. With more than 100 years of combined experience, our licensed brokers have access to the latest software and systems to confirm every detail about what it means for each individual shipment. With a variety of different business clients, we make it a priority to understand your business and build strong business-oriented relationships with all of our clients. And because we are a small family-owned brokerage, we treat your business like it's our business. Exceptional People. Exceptional Service. Delivered Personally.
Parkwood and Cavanaugh is a second generation Customs Brokerage who is committed to the success of our clients by delivering expert advice in an increasingly complex world. We pride ourselves on having deep industry knowledge. Canadian Customs is a difficult and complex regulatory environment.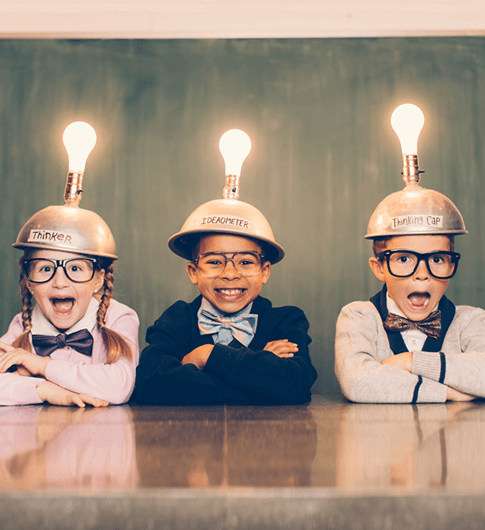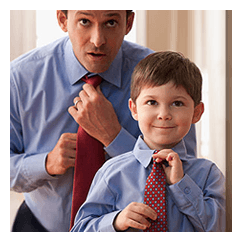 environment. Our team has a deep understanding of the regulations, processes and compliance requirements needed to get shipments through in an efficient and cost-effective manner.
We also believe in the power of a handshake. When you join the Parkwood and Cavanaugh family you get our commitment that we will partner with you to provide you outstanding knowledge and service. Your business is important to us and we treat it like our own. You can feel confident knowing that we have dealt with every type of situation imaginable and have the depth of experience to handle complex issues with ease.
Exceptional People. Exceptional Service. Delivered Personally.
Parkwood and Cavanaugh is a family run business who has been providing exceptional and personalized Customs services since 1995. We treat your business like our own. It's why we say, we take it personally. Call us today to see how we can work with you to help grow and scale your business.